How do I finance my home?
What You Will Need for Your Mortgage Application
Typical items that you will be required to show before your mortgage application is submitted are:
Contract (if applicable)
One month pay check stubs
Two years W-2's
Two months bank statements on all accounts
Addresses and loan information on other real estate presently owned (lease agreements, if applicable)
Money for credit report and appraisal fee (usually $350 - $400)
VA (if applicable) Certificate of Eligibility
Drivers license and Social Security card
Conaway Homes is always looking for qualified candidates to fill current or future position openings. While there may not be a current position opening that applies to you we still encourage you to submit your application for us to keep on file in event a position opening becomes available.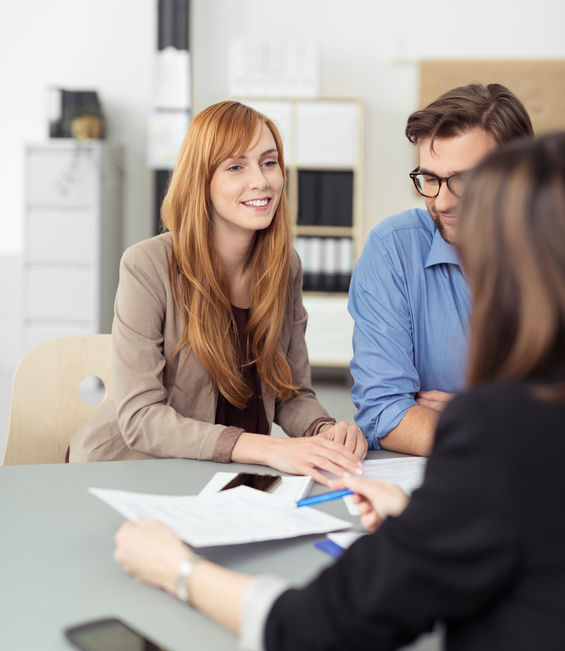 Other Helpful Financial Info: