2018 BOSTON DRIVE
Longview, TX 75601
ALPINE MEADOWS-2 COMMUNITY
Tucked away in a quiet pastureland just off of Alpine Road inside Loop 281, Alpine Meadows residents enjoy peaceful seclusion plus the convenience of an in-town neighborhood! Served by the highly acclaimed Hallsville I.S.D., Alpine Meadows is convenient to Longview's finest dining and shopping areas! But you'll appreciate the peace and privacy that Alpine Meadows offers!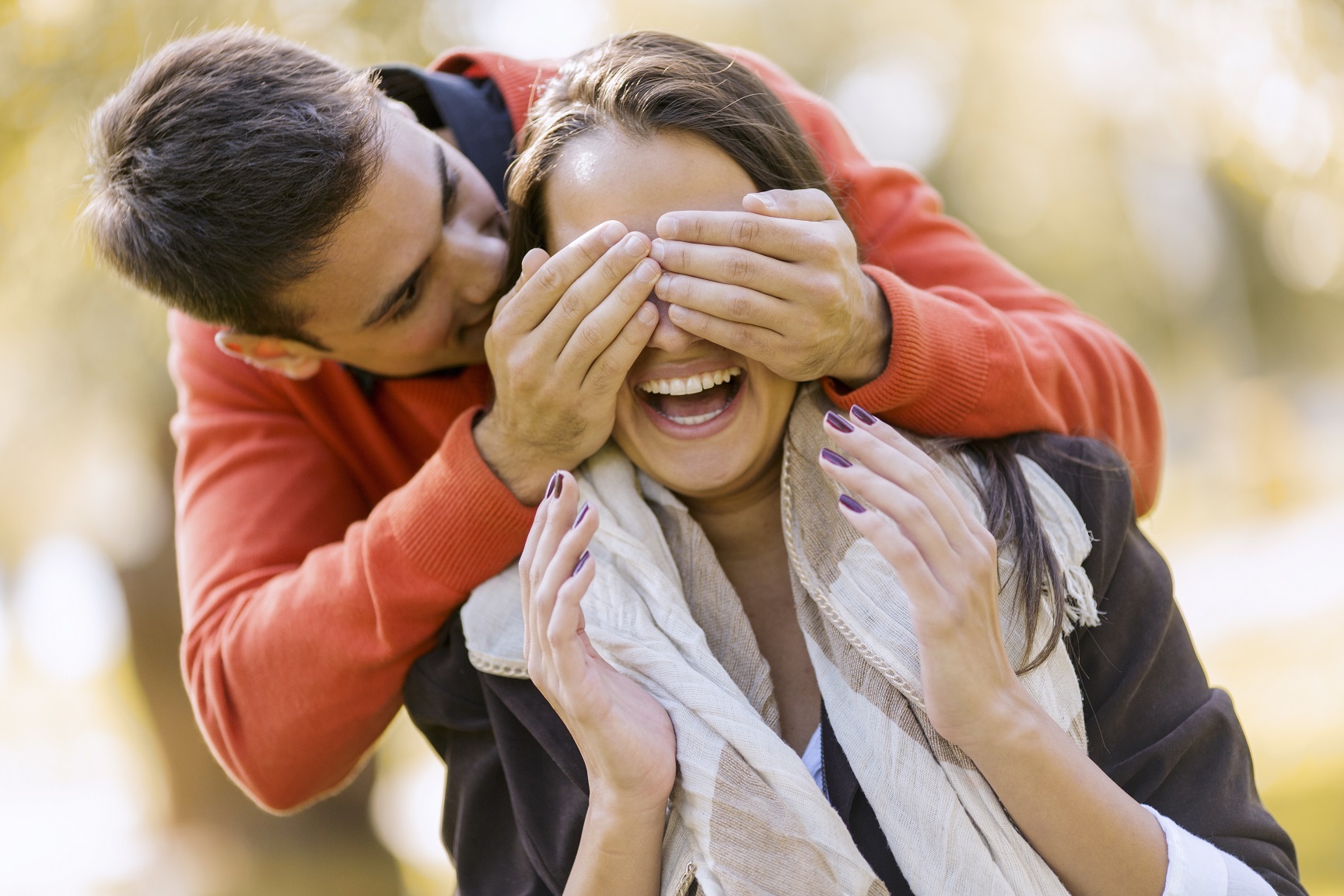 Homeowners Association
No homeowners association information available.
Taxes
| | | | |
| --- | --- | --- | --- |
| 05 - Harrison County: | 0.3548% | 903-935-1991 | Website |
| 16 - City of Longview: | 0.5589% | 903-935-1991 | Website |
| 42 - Hallsville ISD: | 1.2504% | 903.935.1991 | Website |
| Total Taxes: | 2.1641% | | |
Utilities
| | | | |
| --- | --- | --- | --- |
| Electricity | AEP | 1-888-216-3523 | Website |
| Fire | Longview F.D. | 903-237-1210 | Website |
| Police | Longview P.D. | 903-237-1199 | Website |
| Post Office | Longview P.O. | 903-753-7644 | Website |
| Sewer | Longview City | 903-237-1250 | Website |
| Telephone | AT&T | 1-800-222-0300 | Website |
| Telephone | Telephone (Deregulated) | 1-866-308-4953 | Website |
| Television | Longview Cable Company | 903-758-9991 | Website |
| Trash Pick Up | Longview City | 903-237-1250 | Website |
| Water | Longview City | 903-237-1030 | Website |
Subdivision Plat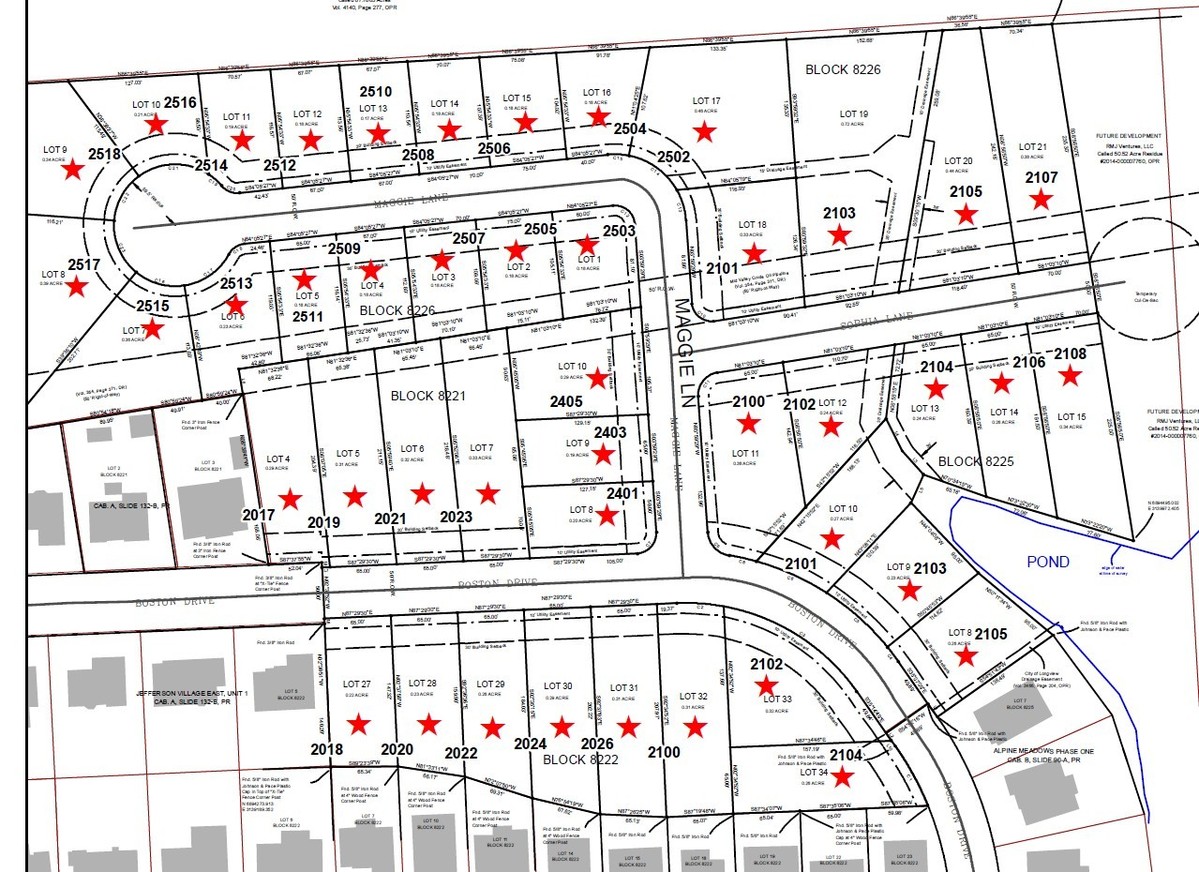 Alpine Meadows-2 Location
Directions
From: Loop 281 E and Sam McKelvey Pkwy./US-259 to Alpine Meadows
Head southeast on TX-281-LOOP E - 1.2 mi
Take the Alpine Rd/FM-2208 exit - 0.2 mi
Turn right at Alpine Rd/Alpine St/FM-2208 - 0.4 mi

Turn left at Boston Dr. - 0.2 mi

Welcome to Alpine Meadows
Hallsville ISD Schools
Hallsville ISD Administration
(Admin.)
311 Willow St, Hallsville, TX 75650
903-668-5990 -
Website